In my recent blog post on the content that has made my thumbstop, I posted a video where I walk you through examples of great visual content. The sort of content I'd seen on Instagram that had caused my thumb to stop. Then I'd liked the image. Or tapped through to the profile of the creator. Or followed the account.
I featured content from diverse sources like Iceland Air. Douchebags. Filson. And a company that makes leather covered wireless phone chargers. On screen I had my phone in my hand as I scrolled through Instagram extolling the virtues and general "we should be doing more of this"'ness of each image. In fact, watch the original video here (before it gets taken down).
I then edited a 60 second version of the video, in square format, for posting to Instagram. Yes, I did this to promote the blog post I'd written here. Of course. It's digital marketing 101, right. In the caption for the video I tagged all of the Instagram accounts that I'd praised.
However, almost immediately, one of those accounts, run by a real person, an "influencer", if you will, commented. She noted the tag. And asked for it to be removed. I replied, pointing out that the tag in my video's caption was merely because one of her images had been featured in my video. She noted that I hadn't asked permission to use her content and that she would appreciate it if I took it down.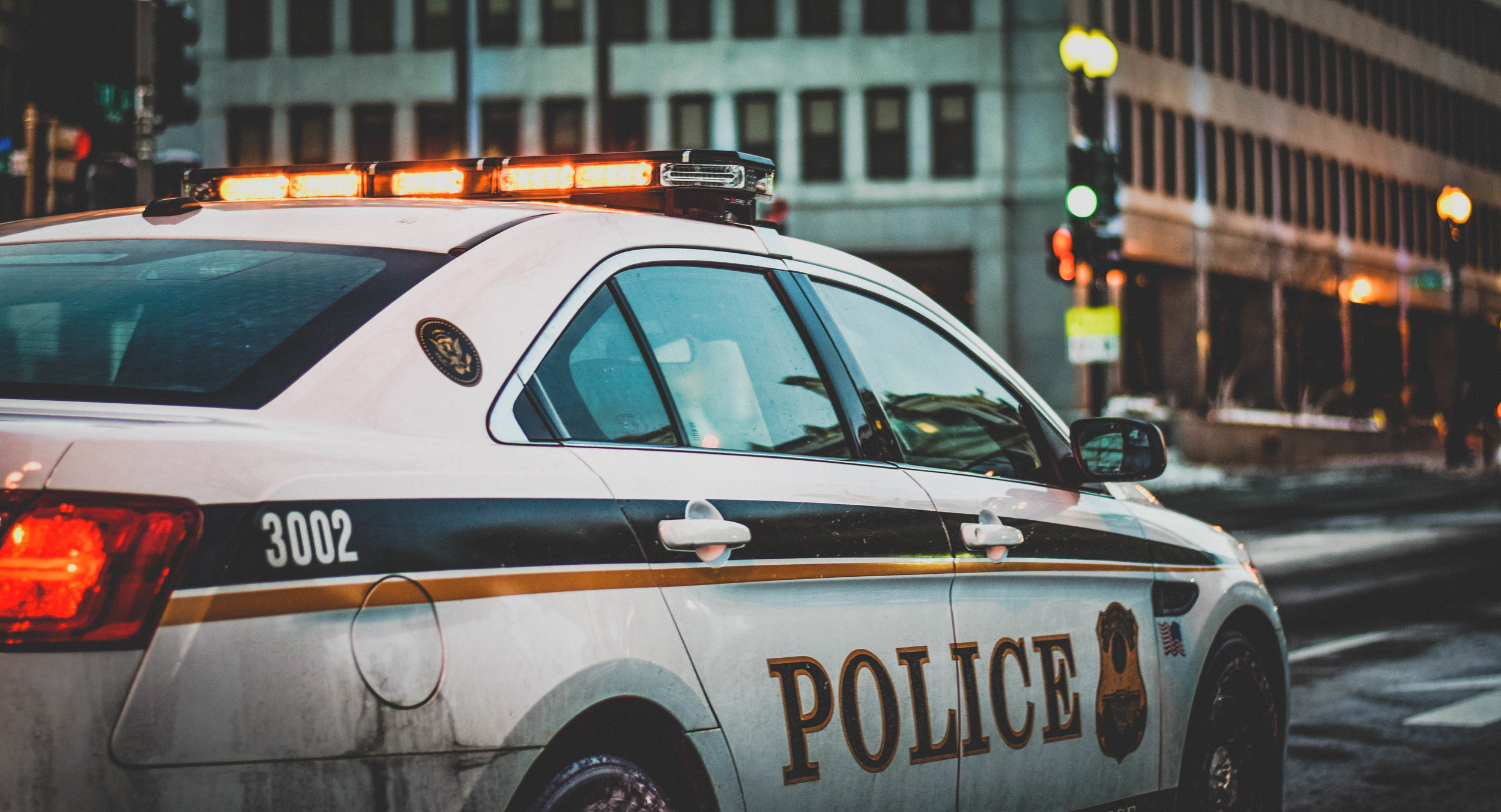 But I have the rights to use it.
I'll admit, I'm not a fan of this sort of thing, especially as the law - both in the UK (where she and I reside) and in the US (where Instagram is based) is on my side.
In the States, my use of her content falls under "fair use". In the UK we call it "fair deal". It's a fairly simple and unambiguous concept. Third party - ie her - content can be used as long as it's for criticism or review. And I was using it do to both. The criticism was positive. High praise, in fact. And I was also using it for review. Attribution was given on screen by way of an annotation with her Instagram account handle. And her image was only seen in 2 simple ways.
On my phone, which was held in my hand.
In a small screen recording box that was around a 5th of the total on screen space.
I pointed out that I would not be removing the content from Instagram or YouTube. Her argument, in response, was, that as I run a business, I can't be making money from her content. And that "criticism or review" only applies to journalists.
Ok, let's run with this logic.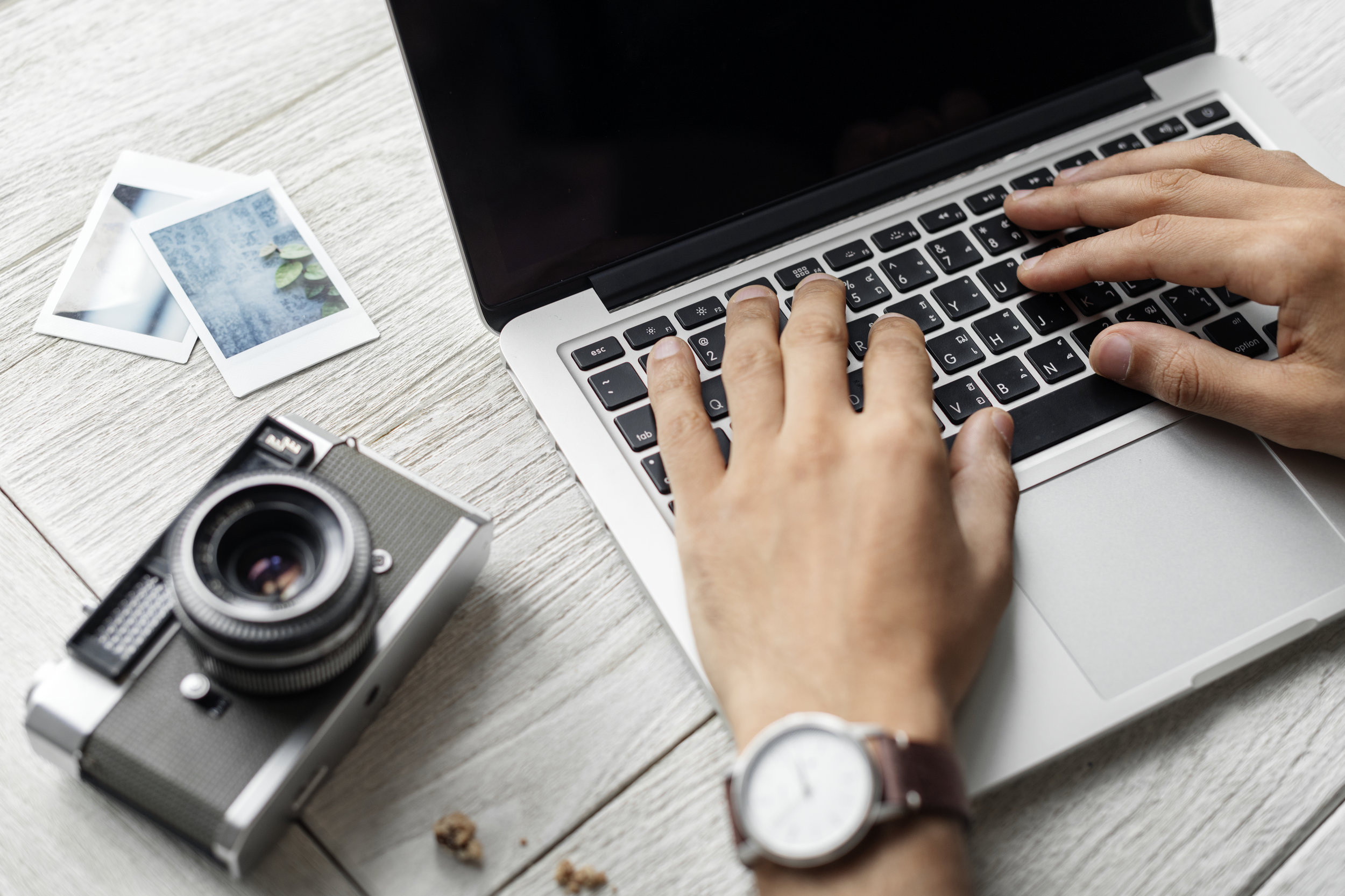 If journalists get paid for "fair use" content…
Let's say a journalist uses third party content under the "fair deal" application of copyright law. Do they get paid for doing so? Of course.
She also argued that I'm looking to make money by building my name up off the back of her content. To me, that's a bit of a stretch. If I, while doing a workshop or consultation, only extolled the wonderfulness of the visual content I create, I'd be seen as an arrogant ass. Right? So, I don't do that. I prefer to find third party content that marries well with my ethos on "thumbstopping". And it's usually content that I've actually responded well to on a social network. Her piece of content happened to be one of them.
Of course, this discussion could have been avoided if I'd asked permission first. And maybe I should have. But do the YouTube "reaction" channels who critique and ridicule third party content like The Verge's "PC Build" video or Gillette's recent ad ask for permission first? Of course not. They go ahead and create new content in response to the original content. And doing so falls on the right side of the law. And at least I was heaping praise on her content, not mocking it.
Anyway, my discussion with her via the comments on my Instagram video continued for a while and then, suddenly, but not unexpectedly, my video was removed. By Instagram. For copyright infringement. And guess what? There's absolutely no recourse.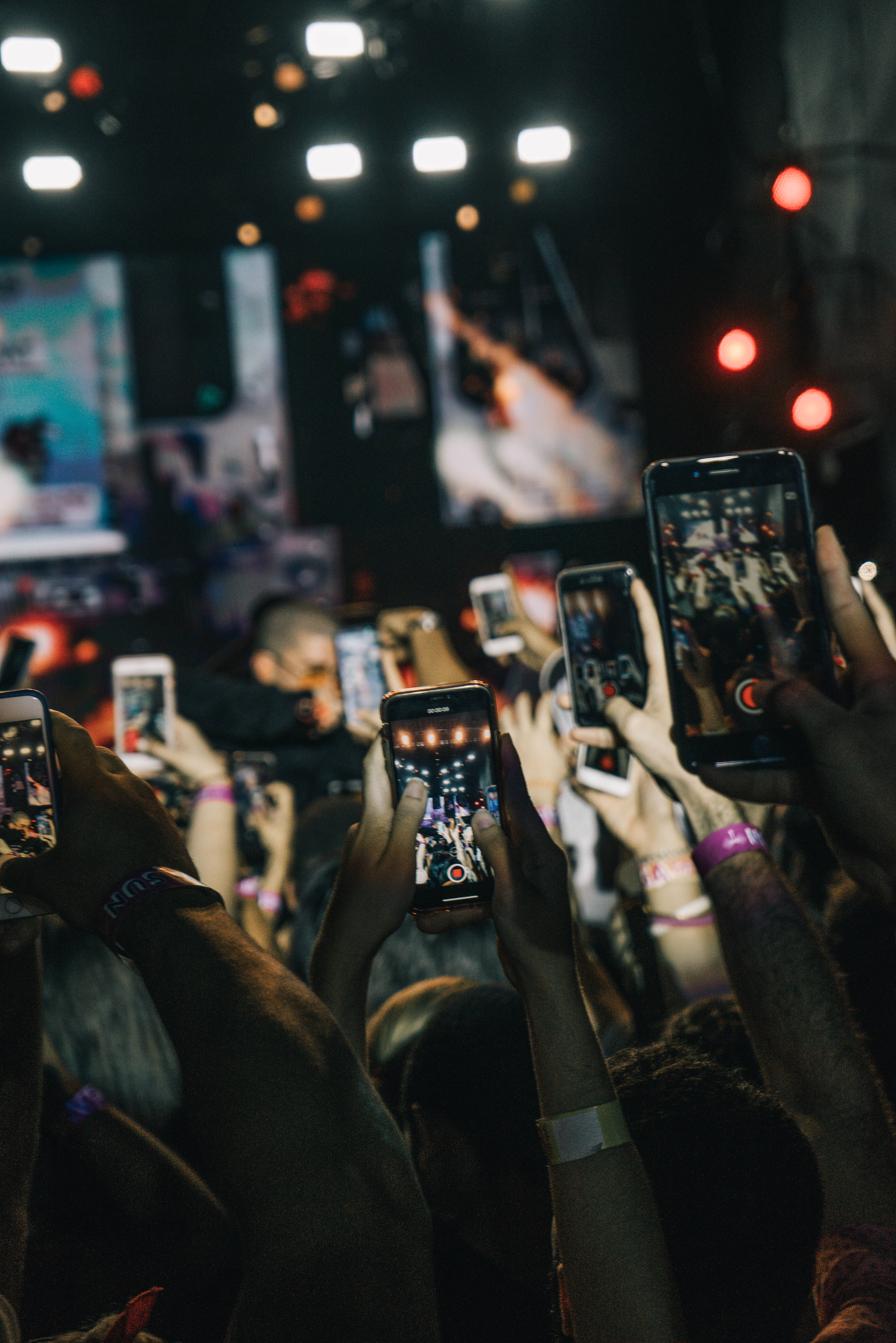 Why did Instagram Remove my Video?
Was my Instagram or YouTube video copyright infringement?
I'd argue no. I gave attribution to the creator of the content I reviewed. I didn't pass their content off as my own or in any way take credit for it. I'm not directly looking to make money from their content, but rather in my ability to recognise and advise on what makes great content for digital marketing. I think there's a big difference between the former and the latter.
But the whole affair, from her over-the-top reaction to being featured in a praiseworthy way in my video, to Instagram's zero-recourse nuking of my video, points out the frustrations of the digital life. While it may be true that "the internet never forgets" it can certainly move quickly to remove what, I feel, was legitimate and valid, legal and helpful content.
What are your thoughts on this? Was I completely in the wrong? Was the irked Instagram user completely in the wrong? Or is the truth, as always, somewhere in the middle? Let me know in the comments.
And be sure to SHARE my experience with your friends and colleagues.