When you're using Instagram to market your business it can, at first, seem pretty easy. Post a photo. Slap some hashtags into the description, and bingo, you're using Instagram to market your business, right? Well, in principle it could work that way. But it doesn't. And we all mistake mistakes when using Instagram.
So here are the 3 mistakes you're probably making with Instagram and how to fix them. Today.
1. Post at the right time. Instagram's algorithm is all about engagement and relevance. But timing also plays a key part in when you post. This isn't guess work though, as you can see, roughly, when your audience is likely to be using Instagram. That's when you should be posting.
But what if they're using Instagram at a time when you don't want to be? I'll have another video explaining the app I use to post at times that are right for the audience, but may not be for me.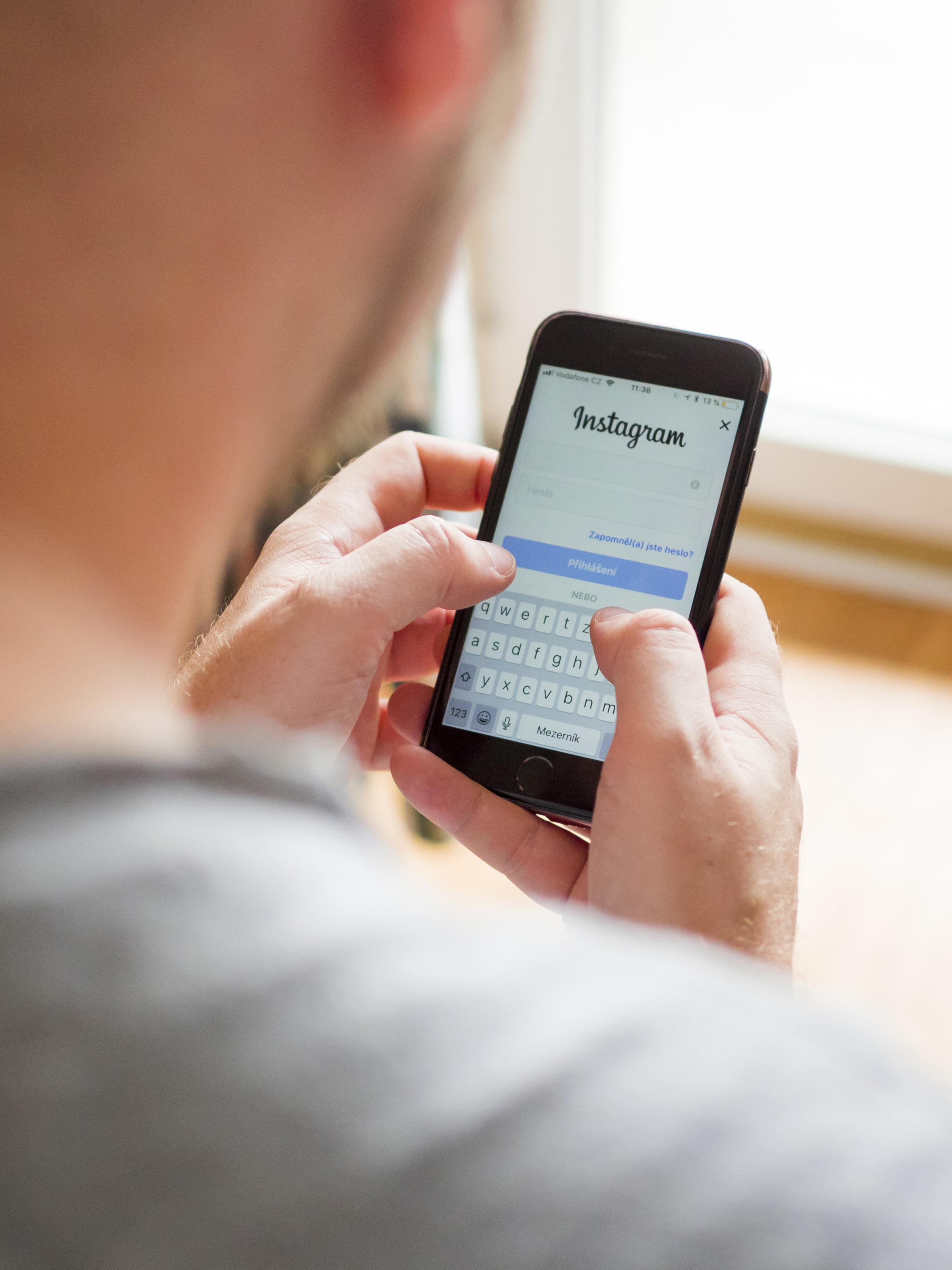 Time of day still matters!
Post when you're audience is using Instagram
2. You're not using hashtags correctly. Hashtags should be labels that describe the content of your post. The goal isn't to load your post's description with dozen of hashtags. Use the ones that are relevant to what you've posted. And if you're posting content that's relevant to your audience, then the hashtags should organically match what they're interested in. It's not about the number of hashtags, but the quality of the hashtag.
Which hashtags should you use?
Ones that are relevant to the content
3. You're not being consistent. This usually goes hand-in-hand with not having a content creation strategy. It's much easier to post consistently, at the right time each day, with thumb-stopping content if you have a library of fantastic content to use. The goal, right off the bat, should be to post a piece of quality, "thumbstopping" content daily, paired with relevant hashtags
What's next? In my next video I'll explain why your Instagram account should be a business one and how to use the fairly basic data your account will then offer you.
Getting some help with your Instagram strategy has never been easier. You can book me for a 1-2-1 consultation! It's easy and it works.